#1 Rated HVAC Experts in
Troy, Ohio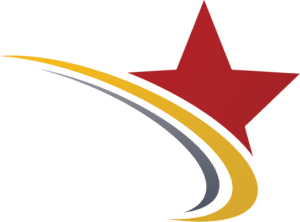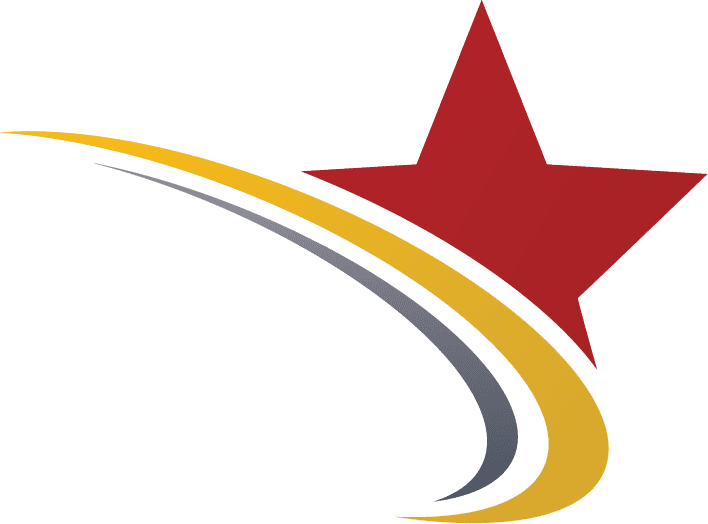 Troy Furnace & Air Conditioning
Certified HVAC Repair, Maintenance & Installation Services in Troy, OH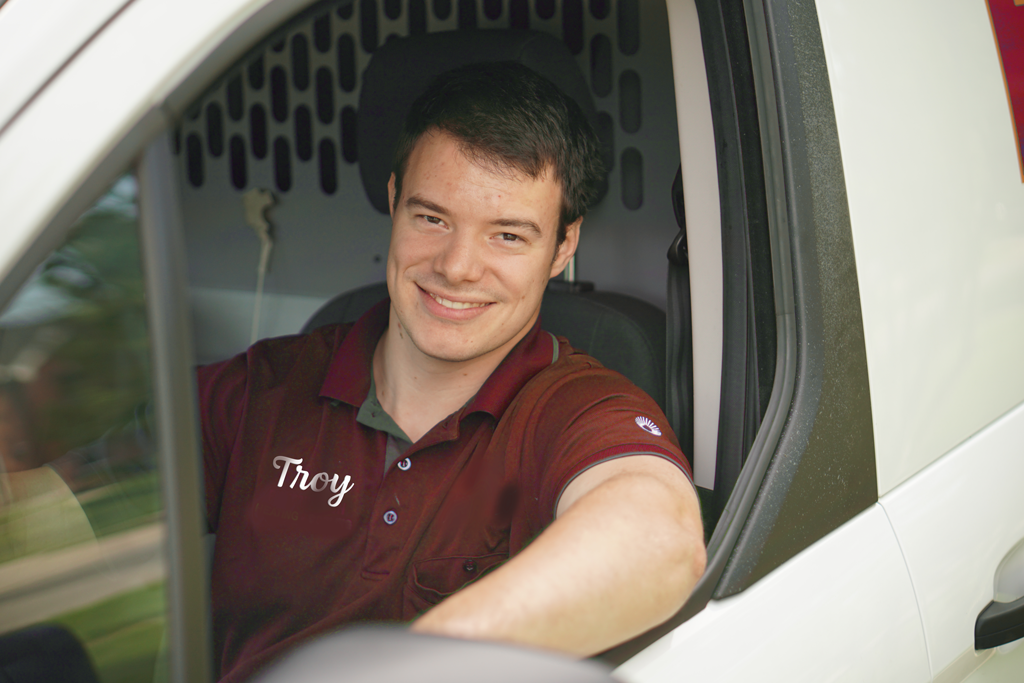 Here at Troy Furnace & Air Conditioning, the home comfort team is proud to serve the residents of Troy, Ohio, and surrounding areas throughout the Miami County — offering the highest quality standards at the lowest possible prices. Because we are homeowners and have families of our own, we believe we understand our customers' home comfort and air quality concerns better than anyone in this business. And we also understand how every dollar counts when working with a budget.
You shouldn't have to compromise comfort or quality to cut costs. We truly believe that comfort is our calling. We encourage you to see for yourself why our team of NATE-certified HVAC technicians is considered the solid choice for your next air conditioner repair, furnace tune-up, or indoor air quality upgrade.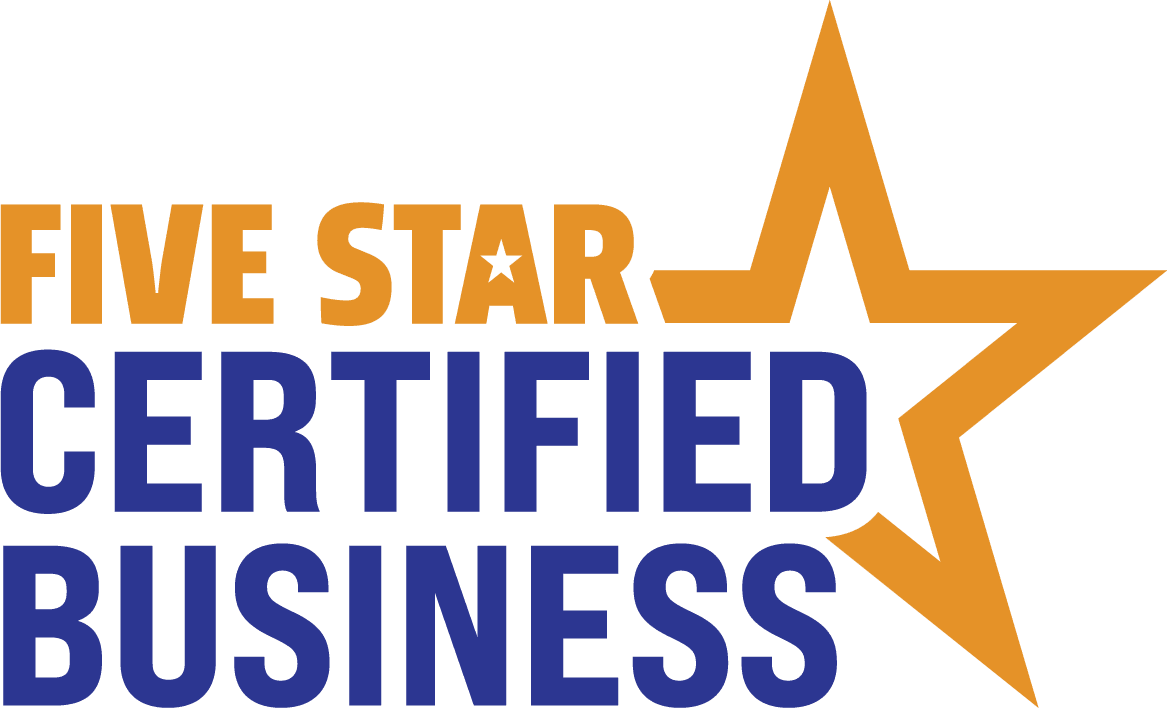 Proud Member of Five Star Home Services
Check Out Our Customer Reviews
Heating Services
Furnace & Heat Pump Services in Troy, OH
When the weather cools down here in the Miami Valley, it's a luxury for our homes to be heated to our liking. If your home heating system isn't doing the trick, remember comfort is always a fast and easy phone call away when choosing Troy Furnace & Air Conditioning. Whether your furnace is on it's last leg or needs a repair, don't wait until it's too late!
We offer the full selection of heating services for all types of furnaces and heat pumps. This includes everything from furnace replacement, heating system repair, and seasonal maintenance. Our preventative maintenance includes furnace tune-ups and heating system safety checks.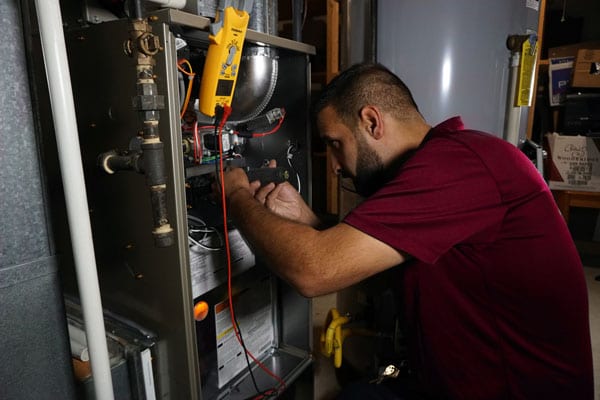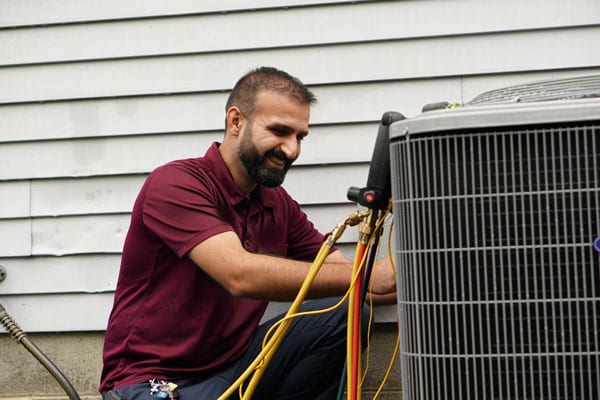 Cooling Services
Air Conditioner Services in Troy, OH
Ohio summers can be hot, muggy and downright miserable. When things heat up outside, having a cool zone inside to "chill" in becomes a necessity. Your local home comfort consultants here at Troy Furnace & Air Conditioning understands this better than anyone.
We offer the full spectrum of cooling services for your air conditioner, including air conditioner installation and replacement, a/c repairs and regular maintenance! We can run diagnostics on your air conditioning (or heat pump) equipment with no strings attached.
Indoor Air Quality
Indoor Air Quality Products & Services in Troy, OH
Because home comfort systems and indoor air quality hand in hand, we take our customers' comfort seriously. We believe the air we breathe is the essence of life, so we make sure to offer air care beyond compare, keeping air quality high without compromising our low pricing to you.
Troy Furnace & Air Conditioning offers the complete selection of Indoor Air Quality products — including HEPA filters, UV Lights, air purifiers, smart thermostats, media air cleaners, dehumidifiers, humidifiers and more.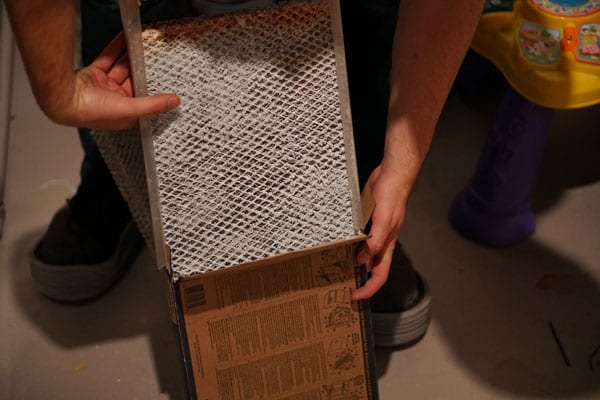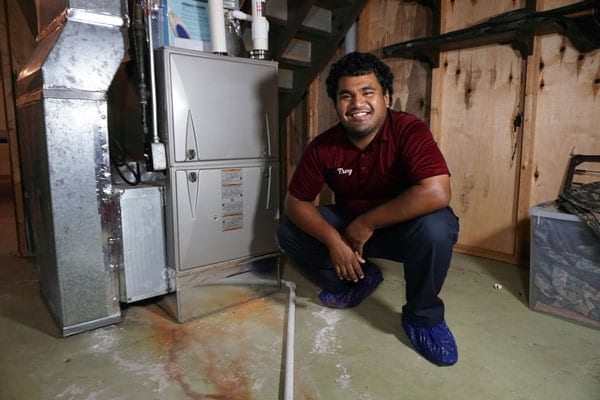 HVAC Installation & Replacement
We're the HVAC Installation & Replacement Experts in Miami County, OH
At Troy Furnace & Air Conditioning, we truly believe comfort is our calling. We want you to remember that if your comfort machine becomes compromised. One call is all it takes, and we'll take it from there. We've built relationships with some of the most trusted manufacturers in the business to give our customers the best prices. We even offer our own Five Star private label.
No matter your comfort needs, we have a solution for you at competitive rates with financing options and online deals available year-round. Get start by requesting a free Instant Online Estimate from us. We'll get you pointed in the right direction and help you figure out the next steps to replace your equipment.
Service Call
We Service All Brands of HVAC Equipment
Are you having problems with your furnace, air conditioner, or heat pump? Troy Furnace & Air Conditioning can help you get to the bottom of it. Check out our special Service Call! If you're ready to take advantage of this special offer, schedule your service call to request your appointment. We service all brands, makes, and models of HVAC equipment across Northern Dayton!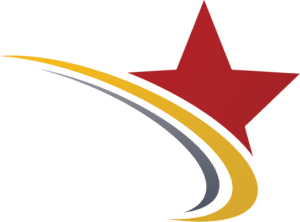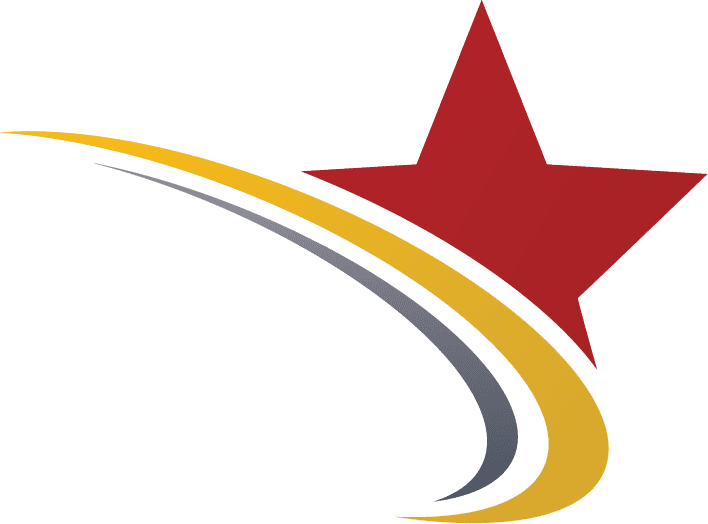 Financing
We have a special, low interest financing offer for Troy homeowners! Learn more about our current offer.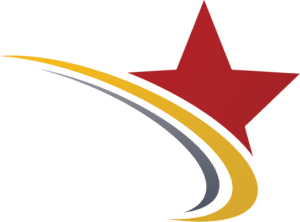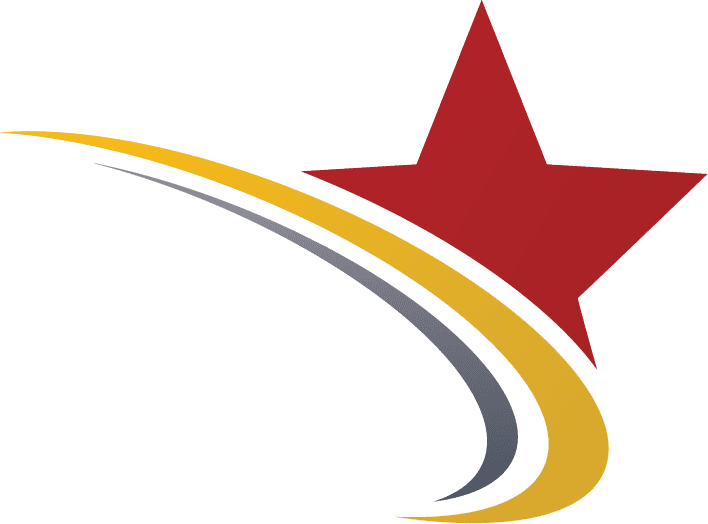 Online Deals
Looking to save money on HVAC repair, maintenance or installation? Check out our current online deals!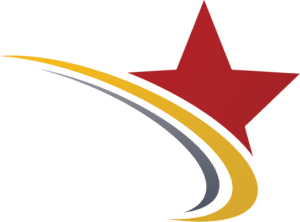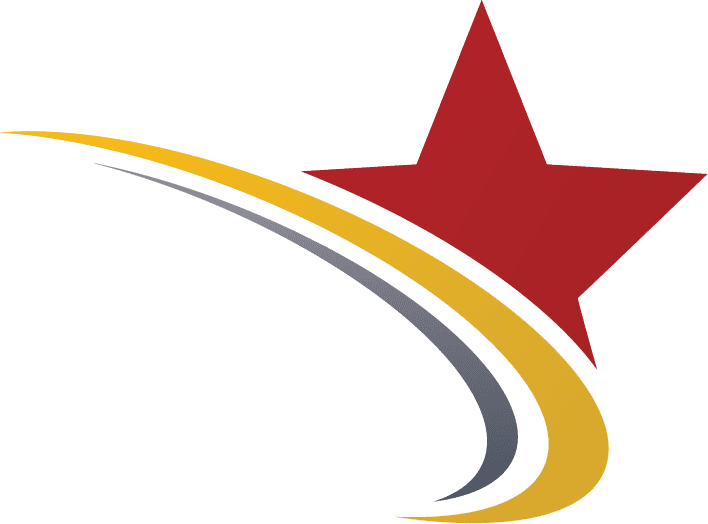 HVAC Tips & Tricks
We keep our customers in-the-know with our recent blog posts. Learn more about HVAC tips, tricks and best practices.