Troy Furnace & Air Conditioning
We Proudly Service Troy, OH & Surrouding Areas!
We at Troy Furnace & Air Conditioning are proud to serve the homeowners in the northern Dayton area! Our vast list of service areas allows us to dispatch a certified technician to your doorstep more efficiently. We've been in the competitive HVAC industry for more years than we can count. As a part of a family of Five Star HVAC companies, we've been able to adapt to the ever-changing needs of area homeowners in highly innovative ways — ways that simplify something far too people take for granted until the time comes when there's an emergency or an HVAC breakdown. If your heating or cooling system isn't running the way it should, you can call on us any time. We are always here to guide you through your HVAC problems.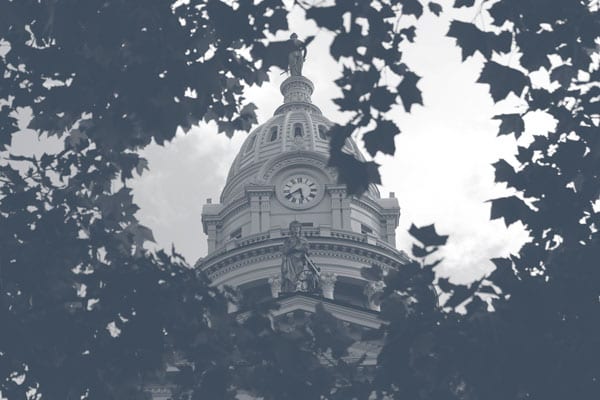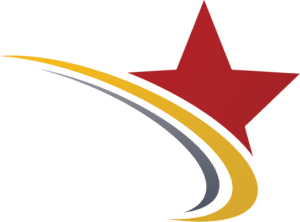 Five Star Heating & Cooling Group
Proud Five Star Family Member
Five Star Heating & Cooling Group is a collection of allied HVAC contractors in the Columbus, Ohio area. Our purpose is to provide the very best in heating and cooling services to homeowners in the local marketplace. Our Group members are held to a higher standard of customer service and quality than most contractors hold themselves.
Our goal is to provide our Five Star Experience to all residential homeowners across Ohio. Our network of highly-ranked HVAC contractors is currently spread throughout Columbus, Dayton & Cincinnati. Our loyal customers are responsible for our rapid growth and success. We anticipate continued growth, and we look forward to making our trusted heating and cooling services available to every Ohio homeowner.
All members are held to high standards of customer service and quality. Above all else, members must guarantee customer satisfaction. All contractors must meet or exceed the following criteria:
Five Star Ratings
Member contractors must maintain a 4.8 or higher star rating cumulative score from the five most important consumer review sites: Google, Facebook, BBB, Angie's List, Yelp.
Service Rates
Rates must be competitive in their local market.
Customer Support Hours
Member offices must be open with live Customer Support during 7 am – 9 pm.
Emergency Availability
Members must have technicians available to run emergency service calls 24/7, 365 (including holidays and weekends).
Troy Furnace & Air Conditioning
See What Troy, OH Homeowners Are Saying
We encourage our customers, new and old, to check our reviews and ratings for themselves.
"The technicians and installers from this company were professional, on time, and efficient. I am very happy with the service they provide as well as the option for financing the A/C unit as well! This was a great experience and we are recommending them to our friends and family!"
Leslie V., Our Customer
"Troy Furnace & Air Conditioning offered me a furnace at a price 30% lower than competitors, and the job was done perfectly. The techs were professional, friendly, and responsible. Due to the odd configurations of the old furnace, they spent seven hours installing the new system, correcting mistakes, and adding new components, without additional charges."
James K., Our Customer
"Great experience from start to finish! I scheduled online my service event and received an email shortly after confirming an appointment the same day. The service technician was pleasant and professional. He explained to me what he was doing. I highly recommend them!"
Simone W., Our Customer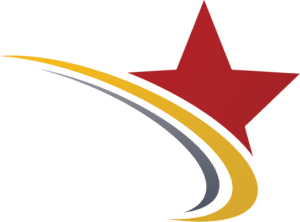 Financing
We have a special, low interest financing offer for Troy homeowners! Learn more about our current offer.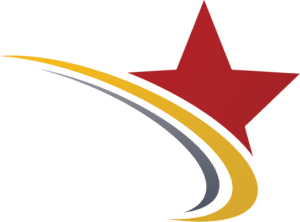 Online Deals
Looking to save money on HVAC repair, maintenance or installation? Check out our current online deals!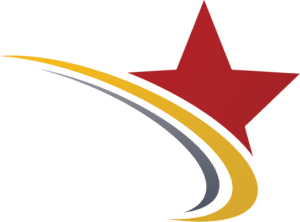 HVAC Tips & Tricks
We keep our customers in-the-know with our recent blog posts. Learn more about HVAC tips, tricks and best practices.