Quality Furnace & Heating System Installation & Replacement Services in Troy, OH
Are you looking for a replacement furnace for your Miami Valley, Ohio area home and working on a fixed budget? If so, you're in the right place! The comfort consultants here at
Troy Furnace & Air Conditioning
believe no one should ever have to sacrifice quality or home comfort to save a little money on furnace replacement and installation costs.
When you choose our customer-driven team, we make the whole furnace installation process a fast, friendly, and positive experience that will leave you without a doubt you did business with the right HVAC team from day one. We offer quality equipment from the top manufacturers in the industry, such as Amana, Lennox, Trane, and more! Schedule installation services today!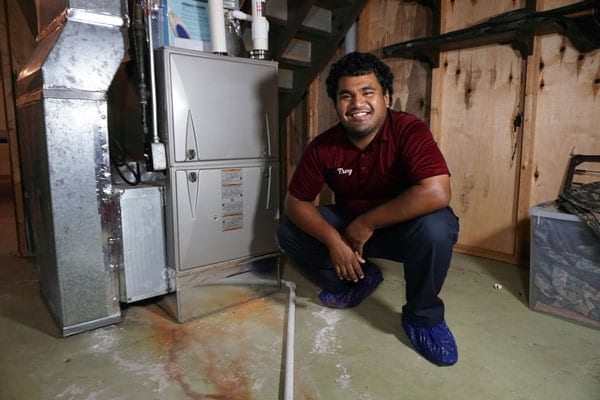 Get a Free Quote on Furnace Installation
Need an estimate on the cost of the new system installation? We at Troy Furnace & Air Conditioning offer completely free online estimates! No obligations or hidden fees. Simply submit our online quote from and receive a quote from a local, knowledgable HVAC professional. Get a free quote today!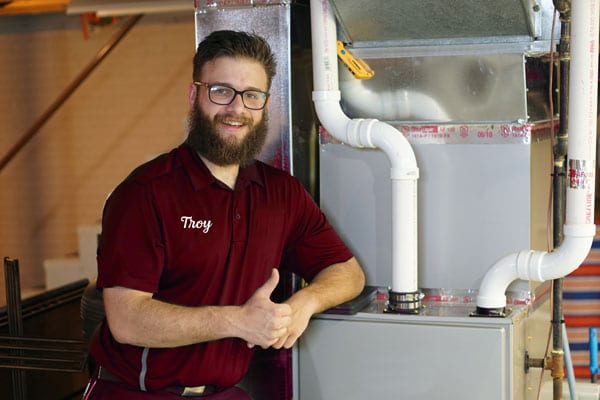 Heating System Installation in Troy, OH
We're the Furnace Installation Experts in Miami County, OH
Furnaces are complex and expensive machines. They are crucial to our winter comfort and safety, and they offer our families protection from the brutal Ohio winters. So when the time finally comes that you need to replace your home heating equipment, finding an HVAC company that offers high-quality products and superior services at low price rates can be difficult. Troy Furnace & Air Conditioning offers gas and electric furnace installation and replacement at prices in Miami Valley.
We've built relationships with the top manufacturers in the business, such as Trane, Lennox, Amana, Rheem, and many more. We also offer our parent company's private label. If you're looking for budget-friendly heating system installation in Troy, OH, call us at (937) 230-5221.
Repairing vs. Replacing your Furnace
"Should I Repair or Replace My Furnace?"
Whenever a furnace breaks down, repairing it can be quite expensive depending on the problem. Having said that, if you find yourself having to repair your home heating system more and more often, you may wonder whether it's better to repair your furnace or replace it. Below we list 4 essential questions and answers that will help you decide whether to repair or replace your furnace:
Projected Cost of Repair

The age and condition of your furnace will help you determine how much you should spend for repairs. For example, spending a few hundred dollars on a furnace that's middle-aged isn't unreasonable. However, if the repair estimate comes to more than a thousand, your money is probably much better spent investing in a new model. The 50% rule states that if the cost of repair is more than 50% the cost of replacement, you should replace it.
Age
Furnaces usually last around 15 years at least, and often even longer if they're properly serviced and maintained over the years by a professional. Nevertheless, as a furnace gets older, shelling out for expensive repairs makes less and less sense.
Current Condition
Investing in repair parts and labor on a system that's been running beautifully is usually well worth the money. However, if the furnace is loud, rusty, sooty, blowing cold air and running up your heating bill, it might be time to say goodbye, especially if there's any safety issues.
Budget
To make this determination, you will have to crunch the numbers and see what you can afford. When you balance the cost to repair or replace a furnace, usually the repair has a lower upfront price tag. However, rebates and special offers, combined with your potential savings on fuel bills, can turn furnace replacement into a much more budget-friendly option.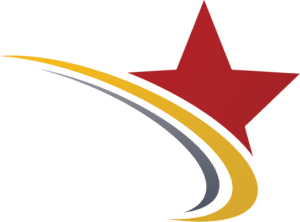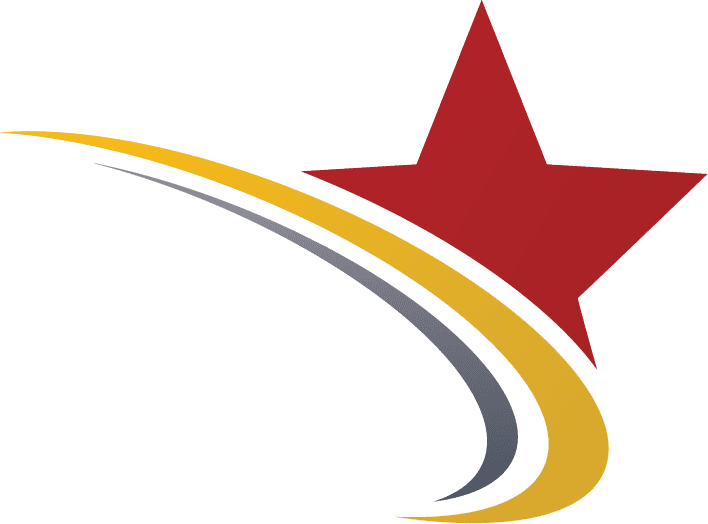 Washington Court House Heating & Cooling Presents:
A Homeowner's Guide to Furnace Replacement
Here are four major things to consider when planning to replace or install a new heating system:
Energy Efficiency
The Federal Trade Commission requires all new furnaces display AFUE ratings. The AFUE represents the annual heat output of the furnace compared to the total annual energy consumed. An AFUE of 80 percent means that 80 percent of the energy heats the home while the other 20 percent escapes. AFUE does not include any heat lost through the duct system.
Although having a furnace with a high rating is important, the cost of the fuel source should also be taken into consideration as it can take away from the furnace's efficiency. The most efficient furnace is an electric one. An electric furnace barely loses any energy. The AFUE rating for an electric furnace is 95 to 100%. However, in spite of the high-efficiency level, electricity is more expensive. This means electric furnaces the most expensive to run.
Size
Installing a furnace that's properly sized is the essential to heating your home. If the home heating unit is too small, it won't heat your entire home. A furnace that is too big, on the other hand, will waste money on fuel by generating heat you don't need. To guarantee we install the right size unit in a home, we perform an in-house evaluation that includes all these factors and more.
Furnace Type
There are four main types of furnaces: natural gas, oil, electric, and propane. Electric furnaces can heat the air by exposing heated elements, while other types of furnaces typically require a heat exchanger or chamber that warms the surrounding air.
Warranty
To determine whether your home heating system has a warranty that's still good, a warranty that's still in effect, you need to start by finding the brand and serial number on the unit. Furnaces usually have their model and serial number in an easy, accessible place — like the inside top section of the furnace. The information is usually on the sidewall on a sticker or plate. If your furnace is a downflow unit, the information might be located in the lower compartment instead of the top part.
If you recently purchased a home or if you're in the process of purchasing a new home, it's wise to double-check that the warranty for your furnace and any other HVAC equipment is properly transferred. Doing so protects you in the future in case a part becomes defective and repairs are necessary.
Financing Options in Troy, OH
Buy Today, Pay Over Time with HVAC Financing
Are you looking to upgrade your home's heating or cooling system or need help covering the cost of repairs? Check out our current financing offer! We have partnered with Wells Fargo Bank to help our customers keep their home comfortable year-round.