Quality Air Conditioner Maintenance Services in Troy, OH
Your comfort team here at Troy Furnace & Air Conditioning wants you to get the most out of your air conditioning system. Because the majority of A/C breakdowns can be prevented with A/C maintenance, and because maintenance cuts home cooling costs down while prolonging equipment lifespan, we offer this service at discounted rates in hopes our customers reap the full benefits of this wonderful service.
If your A/C is due for seasonal maintenance, call the home cooling specialists here at Troy Furnace & Air Conditioning today! Our AC service technicians are happy to perform a quick and thorough tune-up on your air conditioning system before the uncomfortable months of summer are in full swing here in Ohio. We suggest taking the necessary steps to protect your investment by scheduling A/C maintenance today!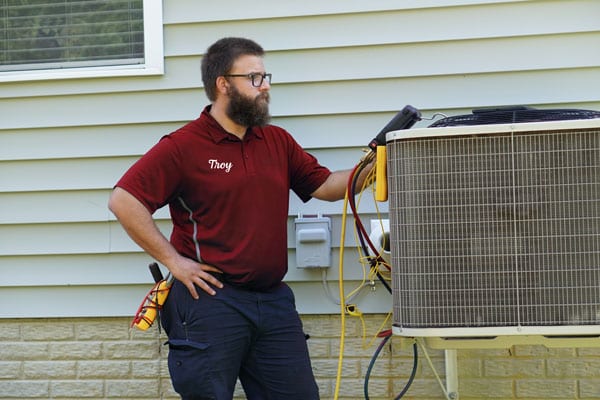 $69 A/C Tune-Up + Check Out
SAVE $60 | Regularly $129
Air Conditioner Maintenance at Your Fingertips
When it comes to something as intricate and as expensive as a home cooling system, being proactive and having maintenance performed every spring is something that always pays off in the long run Learn more about the benefits of an A/C Tune-Up + Check Out below. As a homeowner, you're making a wise decision for the future of your HVAC equipment when you schedule regular maintenance with a local professional such as Troy Furnace & Air Conditioning!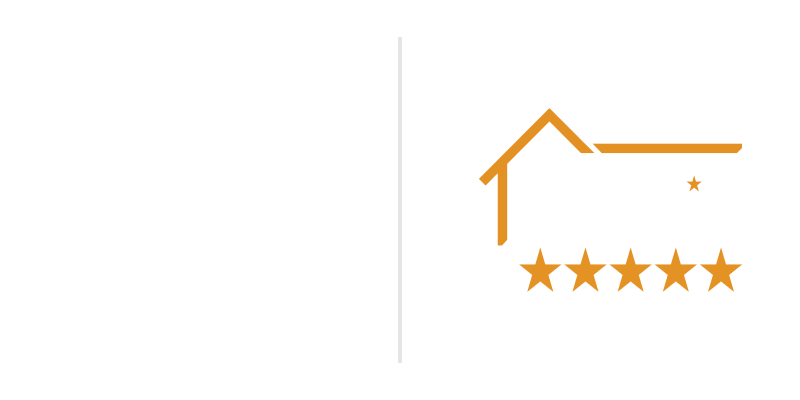 Limited Time
Save $5 monthly on Our Gold Plan Now!
Benefits of A/C Maintenance
Preventative Maintenance is Key
Below are few of the reasons all HVAC professionals constantly stress the necessity of regular seasonal maintenance on residential air conditioning systems:
Comfort Optimization
We call them comfort systems for a reason! Failing to have an AC serviced leads to the decline of comfort levels. The good news is that our home cooling heroes closely scrutinize and test all the various parts of an A/C system. By doing so, they can locate any abnormalities or things that are of concern and might need to be addressed before the cooling season is in full swing. The results in a fine-tuning and enhancement of the home cooling system enable the A/C to perform at its best — providing the customer with an optimized level of comfort from Northern Dayton's muggy summer heat.
Energy Efficiency
Our seasonal maintenance service includes the cleaning and inspection of the AC system's fan blades, motor, cooling coils, and other related equipment and essential components that directly affect the unit's level of efficiency and performance. With the coils and some of these other parts getting regular service, the system can provide cooler temperatures easier, which reduces overall energy consumption — even as the temperatures outside continue to rise.
Improvement to Indoor Air Quality
We have a lot of experience working on all types of AC units, and their skill level is second to none. During a routine service call for maintenance, they clean out particles that collect within the AC system and get trapped — things like pet dander, dust, dirt, and grime. If not addressed, this stuff can eventually travel into a homeowner's ductwork, where it builds up where it can get circulated back into the home in the air you, your loved ones, and guests breathe.
Keeping the Warranty Vaild
If your home cooling equipment is still under warranty and you neglect to have your A/C serviced for even a single year, that warranty becomes a worthless piece of paper. This is because the manufacturers of air conditioning equipment also recognize the importance of maintenance performed by a NATE-certified professional. They mandate it be performed every year to keep warranties valid. Otherwise, if something happens, if a part fails or becomes defective and the system wasn't properly serviced, the homeowner is out of luck. Why risk it?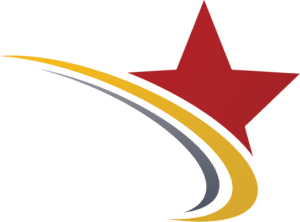 Troy Furnace & Air Conditioning Presents:
How to Replace Your Air Conditioner's Air Filter
DIY Tips:
In many homes, the air conditioner's air filter is located near the thermostat. So, to start this process, the first step is to find the filter. Go to your thermostat, and look for a vent. If you're unable to locate a return vent with the filter located nearby, look at the A/C unit. Some models have the air filter closer to the system instead of at the return air grille. When you find the air filter, the following steps explain the rest:
1. Loosen the fasteners holding the front of the grille to the vent, and remove the cover gently. Then, place to the side. The air filter should be directly behind this cover. Reach in and pull it out, carefully.
2. Identify the arrow pattern on the edge of the filter. The direction of the arrows is important to ensure proper airflow. The arrows should not point outward or towards you. If they do, airflow will be restricted.
3. Put the filter back into the return duct opening. You want to gently ease in the bottom portion of the filter first, and then the top. Give the filter a gentle pat to ensure that it snugly fits into the opening.
4. Place the cover back on. Finally, tighten the fasteners.
Financing Options in Troy, OH
Buy Today, Pay Over Time with HVAC Financing
Are you looking to upgrade your home's heating or cooling system or need help covering the cost of repairs? Check out our current financing offer! We have partnered with Wells Fargo Bank to help our customers keep their home comfortable year-round.