Service Area Locations
Expert Heating, Cooling & Indoor Air Quality Services
in Union, OH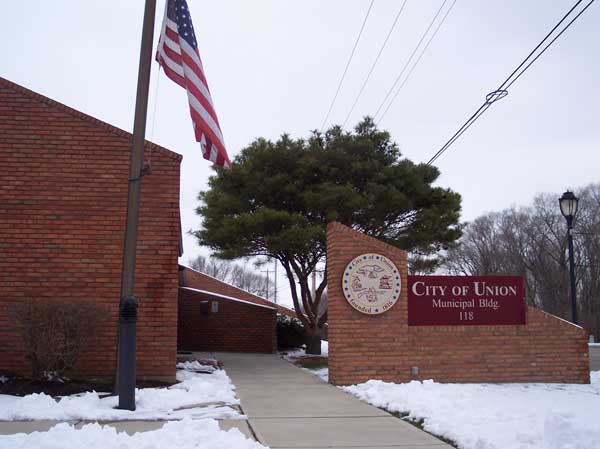 Troy Furnace & air Conditioing
Getting to Know Union, OH
Union is located in Montgomery and Miami counties. According to recent estimates, the city has a population of 6,900 residents. Records indicate settlers from the late 1700s and early 1800s discovered the area of Union near the Stillwater River. The region was formed first as Elizabeth Township, but soon was renamed to Randolph Township.
Union was laid out in 1816 by Daniel Razor and David Hoover. At that time, Englewood was known as Harrisburg and Clayton was known as Salem.
Today, the city's boundaries stretch seven miles total, from just east of Dog Leg Road across from Dayton International Airport, to Sweet Potato Ridge Road to the south and Haber Road to the west with Frederick-Garland Road to the north.
Schedule Now
Union, OH Homeowners Can Count On Us!
No matter what sort of HVAC problem arises, we are always standing by, ready to come out and get your comfort-making equipment back online. Comfort is our calling, and we aren't comfortable until you're in total comfort. Family-owned and operated, and satisfaction is guaranteed!
Throughout Ohio's frigid winter months, we offer emergency furnace repair and heating and air system installation and replacement for residents looking to stay warm and safe. Regardless of what your particular home heating system needs may be, we furnace and heat pump services at affordable prices with simple and user-friendly financing available. We offer dependable air conditioner services for the summer, such as A/C repair, air conditioner maintenance, and AC installation! We also service heat pumps for cooling.
Furthermore, we are also more than happy to offer residents in Union, OH our year-round AC maintenance and furnace maintenance programs if you're looking to get the most from your air conditioning system, furnace heater — or any other HVAC system for that matter with seasonal maintenance, which should be done every year to keep your systems' factory warranties active. Learn more about our Whole Home Protect maintenance plans.
Our NATE-certified heating and cooling technicians can clean your air duct system and repair leaking or loose ductwork; we install new duct systems and extend existing duct systems into new additions to the home, expansions and renovations, as well as HVAC changes and upgrades. We offer thermostat, humidifier, and other Indoor Air Quality upgrades at installation, just ask your technician!
So if you're asking questions like "why is my air conditioner blowing warm air?" or "why is my furnace not turning on?" or "why isn't my cooling system working properly?", or "what's the best HVAC company near me?" we would be more than happy to come to your home promptly and get you back to breathing easily in superior comfort with peace of mind.