Quality Furnace & Heating System Repair Services in Troy, OH
Chances are, if you're reading our "furnace repair" page, you're having issues with your heating system. Perhaps your furnace is making noise, isn't heating your home as it should, or causing some other sort of issues. Perhaps you're without heat altogether. Whatever the case, Troy Furnace & Air Conditioning is always a fast and easy phone call away! We are the right choice — for all your residential furnace repair needs.
Our NATE-certified team of repair experts can repair any type of furnace, no matter the age, make or model! We've repaired hundreds of heating systems across Miami Valley and we can confirm there's not a furnace we can't repair. Schedule furnace repair online now!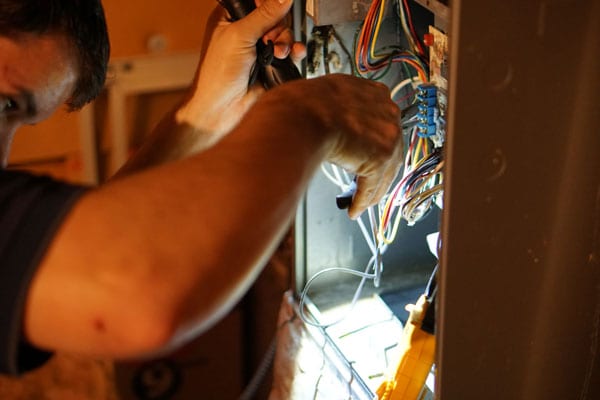 10% off Service Call
Book Now
Furnace Repair at Your Fingertips with a Diagnostic Service Call
A few of the early warning signs that you might need a furnace repair in the near future include an increase in heating costs, inconsistent heating, strange noises, ineffective heating, and unusual smells, and old age.
If you're having issues with your home heating equipment, one call is all it takes to get the ball rolling and get you back in comfort without breaking the bank. We offer a Diagnostic Service Call to determine what your system needs.
Common Furnace Problems
Do You Need Furnace Repair in Troy, OH?
If you have home heating equipment that's older, outdated or has been in use for more than 10 years, there are certain types of furnace problems homeowners commonly encounter when a furnace is on the decline. Below are some of the more common types of issues concerning a home heating unit:
Furnace Cycles On and Off Frequently
You can reduce energy costs and prevent damage to your expensive furnace by addressing issues of "short cycling." This is important because in very cold weather, this constant turning off and on might be normal and necessary to keep your home at a comfortable temperature. However, it could also be a sign of a bigger underlying problem with your furnace. Possible causes include a dirty air filter, or a faulty thermostat, or a blocked exhaust vent.
Blower Runs Continuously
If your heating unit's blower is constantly running, It could be the fan limit control switch needs to be replaced, or it might need to be reset. With that said, however, it could also be the thermostat "FAN" setting, which would need to be switched over to its AUTO setting, which will enable the fan only to run when the system is heating or cooling.
Pilot Light Is Out
With older gas furnaces, the standing pilot light can go out if there's a strong draft or if the equipment gets dirty. Additionally, the thermocouple could have gone bad, causing the gas supply to shut off. The pilot light going out is a fairly common reason for a gas furnace to fail to produce heat. Fortunately, in most cases relighting the pilot light is fairly straightforward and simple. If the thermocouple is faulty, replacement is easy, fast, and affordable.
Thermostat Is Faulty
After ruling out other common culprits with the furnace system itself, like the air filter and such, check your thermostat. Problems with an HVAC system's thermostat can result in wild temperature swings, a furnace that produces no heat, or the unit cycling on and off too often. First, make sure your thermostat has power and no dust or debris in its components. If that doesn't help, give us a call.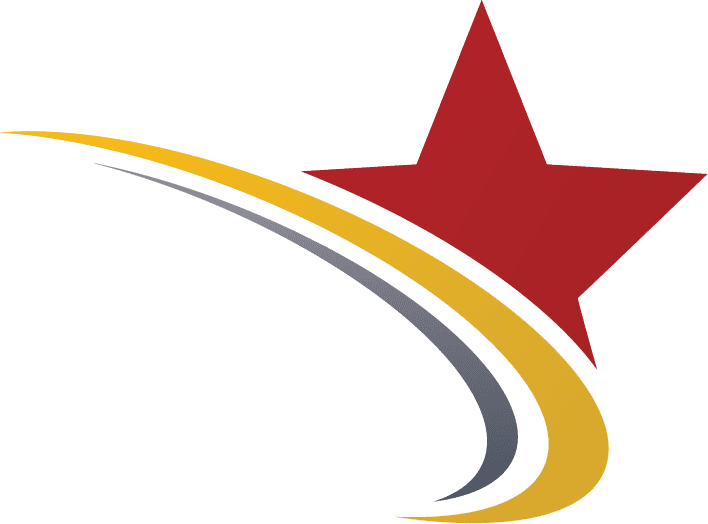 Troy Furnace & Air Conditioning
Troubleshooting Your Furnace Problems
Start by making sure the thermostat is working properly:
Set the temperature a few degrees higher than the current room temperature.
Check device's power source and batteries to ensure the thermostat has power.
Make sure the thermostat is in heat mode.
The furnace may need a reset:
Use the reset button, located on the side or front of the furnace.
Can't find a reset button? Call the manufacturer or check the owner's manual.
If the furnace doesn't have power, it will not turn on:
Check the furnace's power source at the breaker or fuse box.
Change fuses or reset breakers if needed.
Check the on/off switch near the furnace or air handler to make sure it is set to on.
If the furnace does not have fuel, it can't produce heat:
If you have a propane or oil furnace, make sure you have fuel in the tank available for heating
Make sure the gas supply valve to the furnace is on.
Financing Options in Troy, OH
Buy Today, Pay Over Time with HVAC Financing
Are you looking to upgrade your home's heating or cooling system or need help covering the cost of repairs? Check out our current financing offer! We have partnered with Wells Fargo Bank to help our customers keep their home comfortable year-round.